Trade and Logistics Information Pipeline
Creating paperless trade through a trusted infrastructure that enables secure and efficient cross-border collaboration between multiple parties.
Our Donors and Government Partners
Our Commercial Partners
What is TLIP?
TLIP is a collaborative infrastructure, where all actors can share data and documents. Used by both border agencies and commercial actors, each party has full control of its own data, and all data is available directly from the source.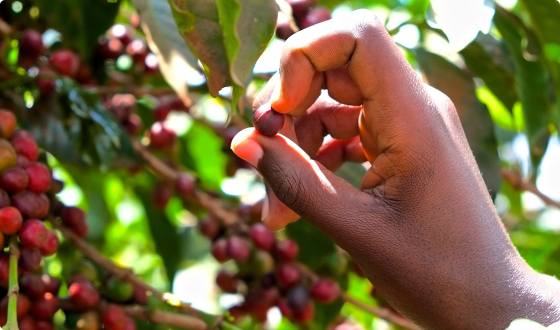 For traders
Quick, Seamless and Digitised Document Sharing with Border Agencies
TLIP provides transparency to governments and trading partners with real-time updates on consignments.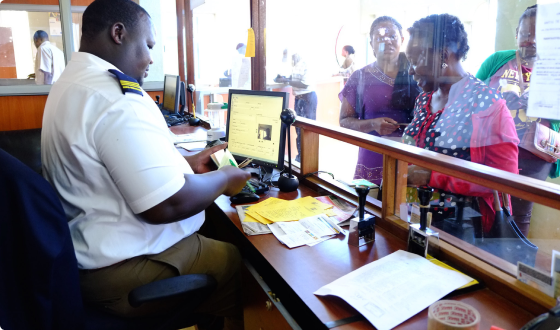 For governments
A Global Public Infrastructure Inclusive for All
TLIP is a revolutionary distributed ledger technology solution that brings together the public and private sector to facilitate paperless international trade.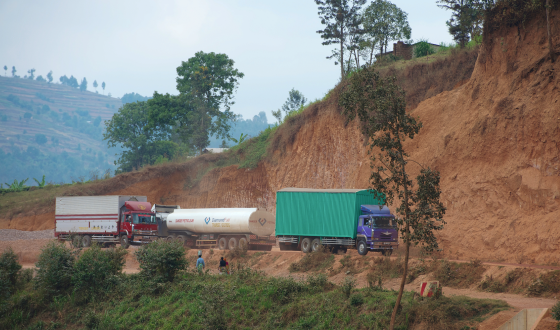 For Transporters
Cargo Visibility and Optimised Planning
TLIP works with multiple governments and businesses to establish a data infrastructure for the secure and trusted sharing of information in cross-border trade.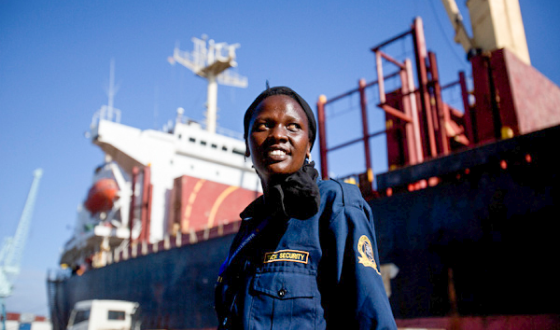 For ports
International Partner to the Port Community System
Digital versions of certificates of origin, phytosanitary certificates, export certificates, inspection reports and more are made available to destination customs and traders.
Why TLIP?
Global trade today has a problem. Paper based trade documentation required for cross border exchange is slow, error prone and expensive.
$500 Bn
the annual cost of paper based documentation
200+
the number of information exchanges required for a shipment from Kenya to the Netherlands
$Zero
the value of a shipment delayed due to lost documents
---
How Does TLIP Work?
Decentralised
Data is not stored or controlled centrally.
Secure
State-of-the-art security encryption avoids hacking by unauthorised parties.
Upgrades Legacy IT
Plugs into existing systems and facilitate expansion through open APIs.
Data at the Source
Keeps data local and traceable to source.
Data Owners Control Access
Gives data producers control over who can access their data, thus guaranteeing privacy and confidentiality.
Innovative
Immutable transparency and auditability through distributed ledger technology.
TLIP in Action
TLIP Dashboard Video
Interoperable. No vendor-lock in. Working with legacy systems.
Flowers from Kenya to Holland
The benefits of TLIP are demonstrated by a shipment of flowers from Nairobi, Kenya, to Royal FloraHolland in the Netherlands.
Who are We?
Initiated
by TradeMark Africa and IOTA Foundation together with strategic partners from the public and private sector in East Africa.
Implemented
by government agencies with technical oversight from a Technical Working Group, representing both public and private entities.
Funded
through the generous support of development agencies.
UK Ecosystem of Trust
TLIP has been selected by the UK Cabinet Office's Border Innovation Hub to pilot the infrastructure for trade routes between UK, Africa and the EU.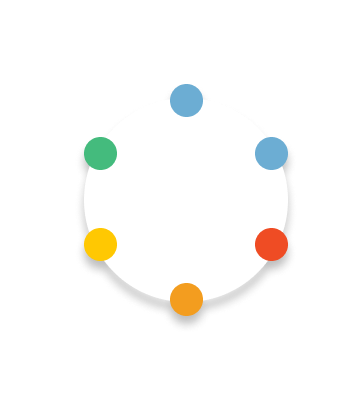 Example of a Trade Route Between the UK and the EU
The pilot is co-managed with the UK Institute of Export & International Trade and implemented with a range of traders, air and ocean transporters, ports and technology companies.
What are the Benefits?
Time and Cost Saving
Reduced time and costs involved in moving goods between East Africa and destination markets.
Exports Competitiveness
Improve the competitiveness of the East African Community in globally-exported comodities.
Government Collaboration
Increased collaboration between government and business through information exchange on a trusted infrastructure.
Trust
Availability of reliable advance information for all actors.
Goods Visibility
Increased visibility of goods in transit - location and border procedures.
Data Accuracy
Digitisation eliminates the need for repetitive entry of data sets making it possible to reuse data from source.
Any questions?
New to TLIP and full of questions?